You'll find a mix of framed prints, posters and canvas prints. These are printed by a professional company and will be shipped direct from them to you. I have been using this company for many years and the quality is excellent. If you do not see a print of an artwork you would like, please just ask and I will see if it is possible.
prints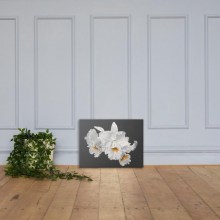 White Orchid on Black Canvas Print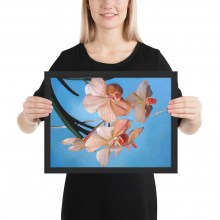 French Wine Corks Reproduction Print from Original Oil ...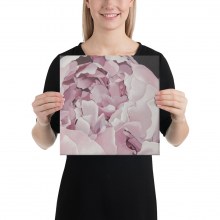 Pink Peony Flower Print on Canvas
Mad March Boxing Hares Framed Print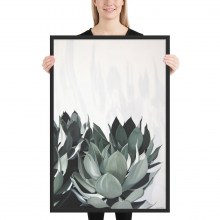 Agave Succulent Large Framed Print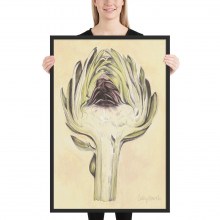 Framed Print Giclee of Cut Artichoke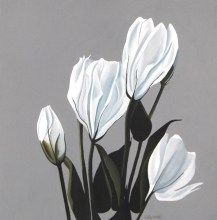 Unframed Print of Lisianthus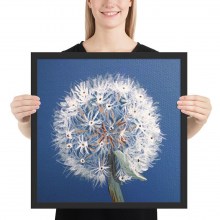 Framed Square Dandelion Seedhead Print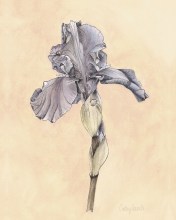 Iris Botanical Print Vintage Look Purple Flower Art 8x10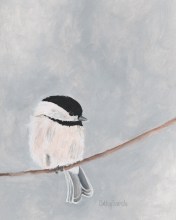 Chickadee Bird Giclee Print
Artichoke I Botanical Vintage Look Print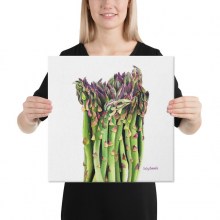 Asparagus Vegetable on Canvas Reproduction
Red Cherries Giclee Print 8x10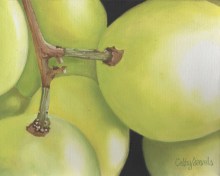 White Grapes Giclee Print 8x10
Botanical Study of Cherry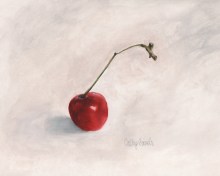 Botanical study of red cherry II
Giclee Canvas Print of Cabbage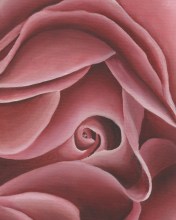 Pink Rose Giclee Print 8x10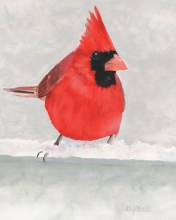 Red Cardinal Bird Print - Garden Wildlife Series - 8x10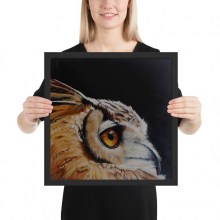 Framed Print of Eagle Owl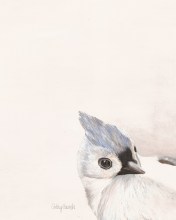 Titmouse Bird Print - Garden Wildlife Series - 8x10
Strawberry Half Print on Canvas