These mixed media paintings vary between string art, paper sculpting or fiber art. The 3-dimensional works are incredibly tactile which is difficult to show on a computer screen. Please click on the images to see the close-up shots which will give you a good idea.
mixed media art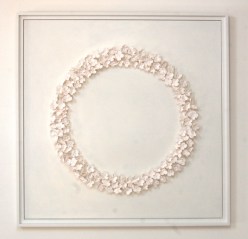 Framed 3D Clay Wall Art Installation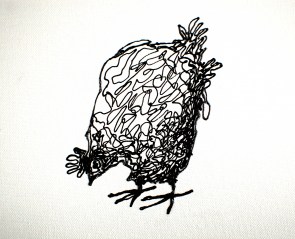 3D Printing Pen Chicken on Canvas
Bird-of-Paradise Flower String Art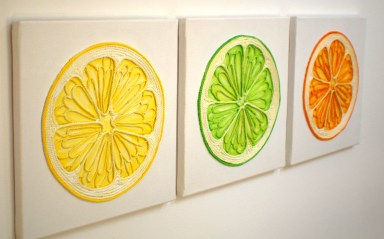 Orange, Lemon & Lime String Wall Art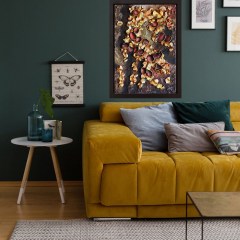 Framed Clay Lichen 3D Wall Art
Blue Morpho Paper Hand-Painted Butterflies Wall Art
Kiwi Fruit Constructed in String on Gallery Wrapped Canvas ...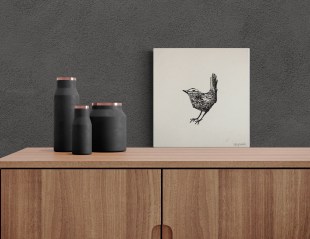 Garden Wildlife 3D Pen Black & White Drawing on Canvas