These mixed media paintings vary between string art, paper sculpting or fiber art. The 3-dimensional works are incredibly tactile which is difficult to show on a computer screen. Please click on the images to see the close-up shots which will give you a good idea.
mixed media art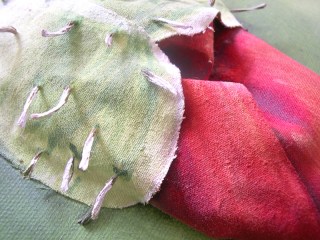 Red Poppy Constructed in Fabric & String on Canvas
Artichoke Half String Art on Canvas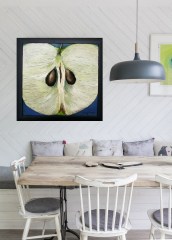 Apple Half Framed String Wall Art Kitchen Decor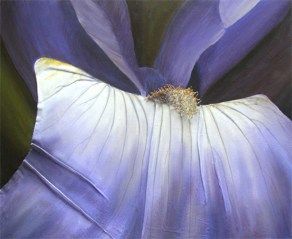 Iris Fiber Art & Acrylic on Canvas
'Roped-In' Original Framed String Wall Art
Framed Monarch Butterfly Wing String Art on Wood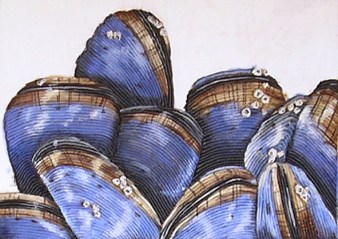 Framed Mussels Seashells String Art
Framed Geometric Circles Abstract String Art on Canvas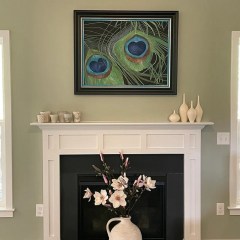 Framed Peacock Feathers Textured String Wall Art
Dive-in Kiwi Original String Art Painting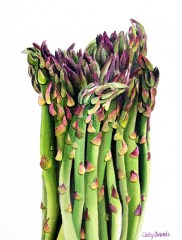 Photo-realistic Asparagus Acrylic & Sculpted Paper on Canvas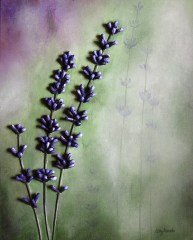 Lavender Flower String Art on Canvas Original Art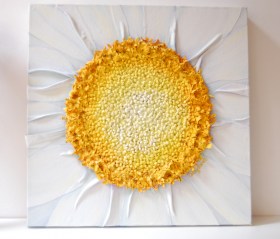 Daisy 3-Dimensional Fabric Painting on Canvas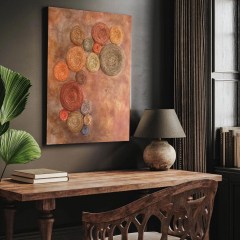 Abstract Tree Lichen String Art on Canvas in Copper Colors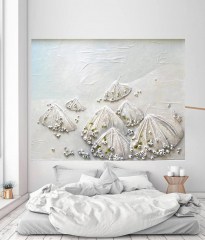 Seashells Textured Mixed Media Original
Framed Lavender String Art
Lemon slice String Art on Canvas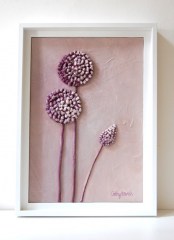 Framed Allium Flower String Art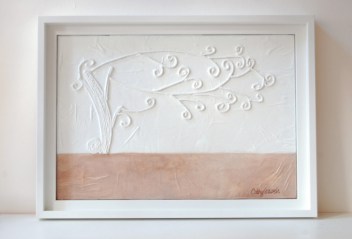 Whimsical Tree Painting Mixed Media Original in Neutral ...
Peacock Feathers Painting Framed Textured String Art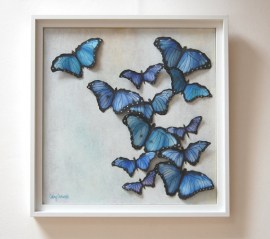 Blue Butterflies 3D Original Mixed Media Painting
Broccoli Vegetable Painting String Art Original Mixed Media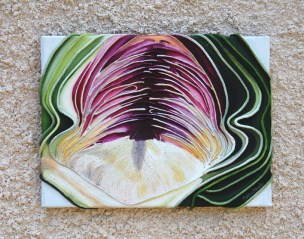 Half Artichoke String Art Painting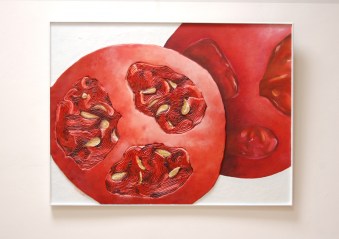 Tomato Slices Painting Modern Kitchen Picture Botanical ...