These mixed media paintings vary between string art, paper sculpting or fiber art. The 3-dimensional works are incredibly tactile which is difficult to show on a computer screen. Please click on the images to see the close-up shots which will give you a good idea.
mixed media art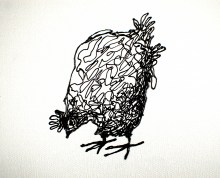 3D Printing Pen Chicken on Canvas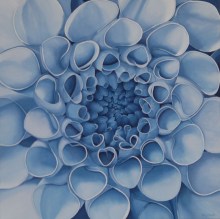 3D Dahlia Flower String Painting
Big Tomato Painting in Fabric 3 Dimensional Wall Art
Fava Beans Painting - Sculptural 3D Broad Beans Pale Green ...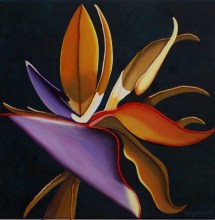 Bird-of-Paradise Flower String Art
Collage Garden Birds on Wood Blocks
Abstract Tree Lichen String Art on Canvas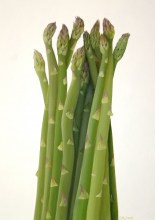 Asparagus Paper Sculpted Paper Mixed Media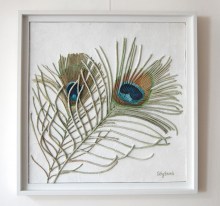 Peacock Feathers Painting Framed Textured String Art
3D Clay Coral Reef Sculpture Wall Art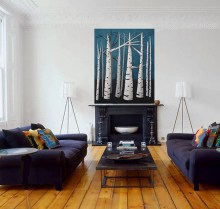 Beech Trees Painting - Large Abstract Blue & White String ...
Framed Allium Flower String Art
Daisy V Framed Mixed Media Original
Framed 3D Butterflies Sculpted Paper
Citron II - Lemon Mixed Media Painting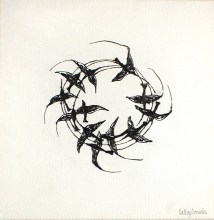 Swallow Birds 3D Pen on Canvas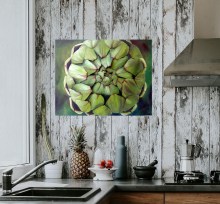 Abstract 3D Paper Sculpture & Oil Painting of Macro ...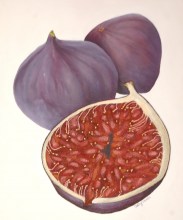 Figs String Art Mixed Media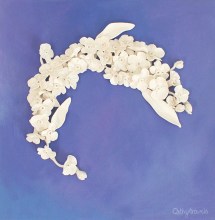 Forget-me-Not Sculpted Clay on Canvas
Artichoke Half II Mixed Media Original
Mussels III String Art Mixed Medium
Monstera Tropical Leaves Fiber Art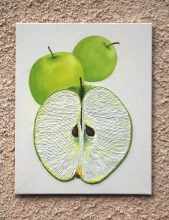 Green Apples String Art Textured 3D Painting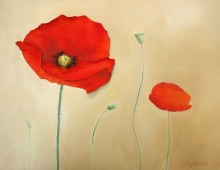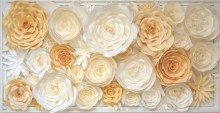 3D Paper Flower Framed Wall Decor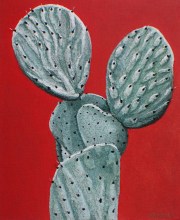 Cactus 3D Pen Relief on Canvas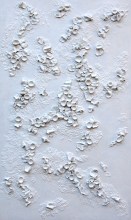 Woodland Series II Lichen Abstract in White Sculpted Clay ...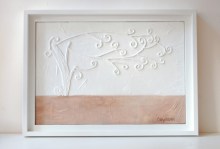 Whimsical Tree Painting Mixed Media Original in Neutral ...
Half Artichoke String Art Painting