These mixed media paintings vary between string art, paper sculpting or fiber art. The 3-dimensional works are incredibly tactile which is difficult to show on a computer screen. Please click on the images to see the close-up shots which will give you a good idea.
mixed media art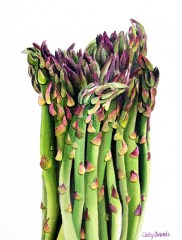 Photo-realistic Asparagus Acrylic & Sculpted Paper on Canvas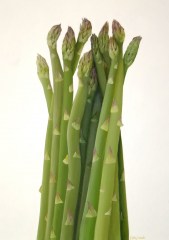 Asparagus Paper Sculpted Paper Mixed Media
Artichoke Half II Mixed Media Original
Artichoke Half String Art on Canvas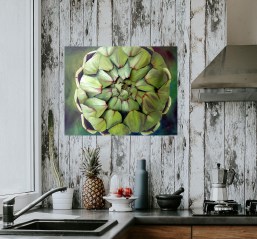 Abstract 3D Paper Sculpture & Oil Painting of Macro ...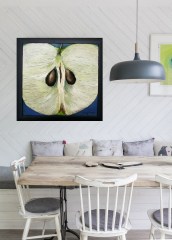 Apple Half Framed String Wall Art Kitchen Decor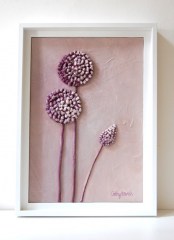 Framed Allium Flower String Art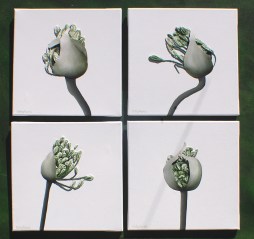 Emerging Allium Painting - Green Organic Structure String ...