All acrylic paintings are painted on gallery wrapped canvas and the sides are also painted so there is no real need to have them framed. They also come ready to hang so all you need to do is find the perfect place! If you would like a very large painting, over 1 meter, then this will be worked on unstretched canvas that can be shipped in a tube. These can be stretched at any good framing store near you. Please ask if you do not see a botanical subject you would like me to paint.
acrylic paintings
Surreal Pear Still Life Acrylic Painting
White Lilac Painting - Monochromatic Blue Gray Botanical ...
Tulips Flower Painting - White Gray Large Botanical Acrylic ...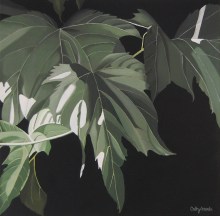 Mulberry Leaves Painting - Green Monochromatic Nature ...
White Dahlia Painting - Monochromatic Gray Black & White ...
Orchid Painting - White Frilled Orchid Monochromatic Gray ...
White Flower Minimal Botanical Diptych Original Art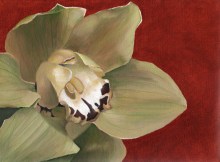 Orchid Original Acrylic Painting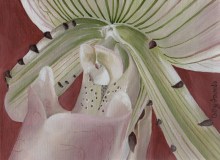 Orchid Original Acrylic Painting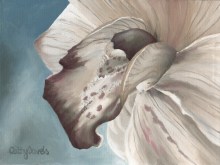 Orchid Original Acrylic Painting