Paper Sculptures by Diana Beltran Herrera
I came across these paper bird sculptures and was totally amazed. We are not talking origami here. The Colombian artist has created paper sculptures of more than 100 species, and they are startlingly realistic. It's quite mind blowing that these are made out of simple colored paper.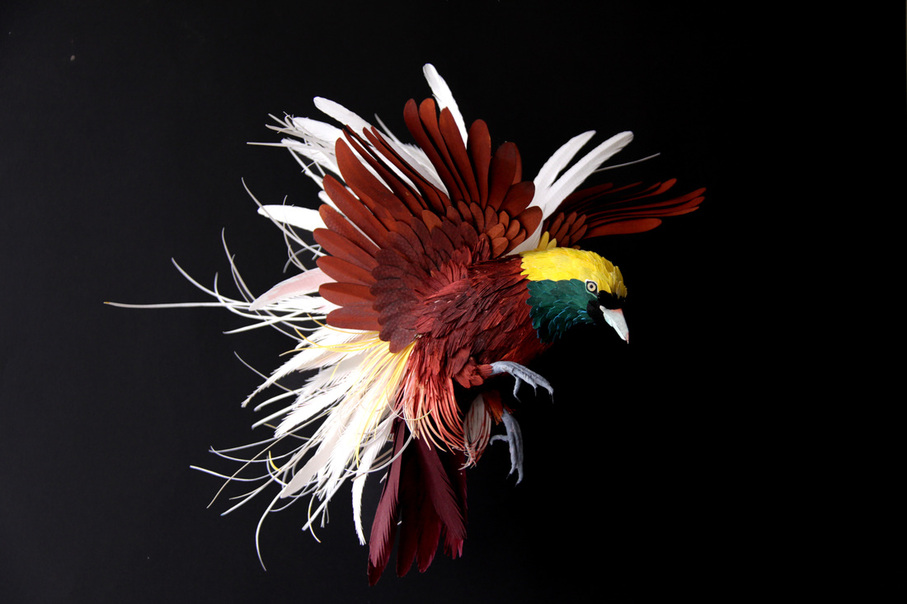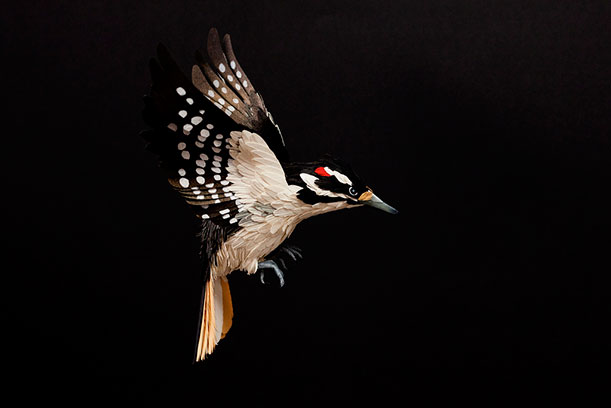 You can find more amazing paper sculptures by this artist here.